Who We Are
At SBT, we are semiconductors. Our expert recruiting team works within the tech ecosystem to spark real connections between cutting-edge companies and truly exceptional engineers. We partner with the industry's most intense innovators to create forward-thinking, game-changing teams.
Yeah, it's personal.
SBT makes matches couched in equal parts passion and expertise. We know your why, and we want to meet you there –– at the intersection of where you've come from and where you're going, with the best in the industry. If you're ready to write the next chapter of your story, you've come to the right place.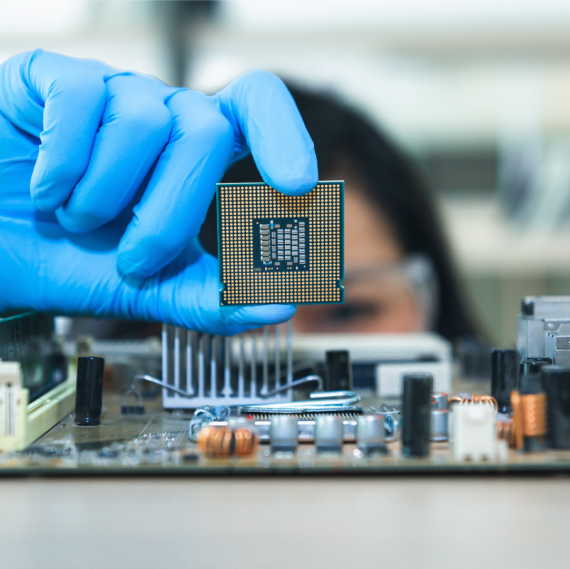 We believe in

synergy
Our relationships are genuine, and our approach is holistic.
We believe in

people
There's no substitute for true talent.
We believe in

transparency
Authenticity and integrity define our process.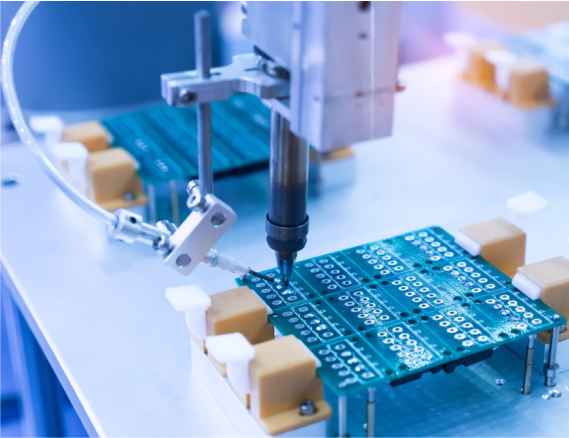 Why SBT Industries
At SBT, our team dives deep and aims high. We've been living and breathing semiconductors since 1989, and our story weaves seamlessly into the fabric of the industry's top companies. The partnerships we build are mutual, the relationships are lasting, and we like them that way.
Deep expertise
Our understanding of the entire semiconductor ecosystem eliminates knowledge silos and enhances your range of opportunity.
Focused fit
We connect closely with candidates and aim for dead center matches, with data-backed research and dedicated personal outreach.
Growth mindset
We advocate for you, and commit to finding the company that enhances your goals, your ambitions, and the limitless possibilities in your future.